Wellness
ALWAYS REMEMBER YOU ARE WORTH IT
Evridiki Spa
A UNIQUE RELAXING EXPERIENCE
Our mission is to deliver Spa experiences that are both unique and memorable. Invigorating Spa menu packages has been designed for the absolute relaxation of your body and mind while offering high quality therapies and a large range of beauty treatments based solely on natural ingredients and S.R.L experience products that will travel you to places and senses that you have never felt before.
BEAUTY SALON
Feel relaxed? It is about time you celebrate your natural beauty. What about a manicure on the color of the summer or a foot fish spa for a change? Try also our Hair Salon for a wonderful hairdo for your date night.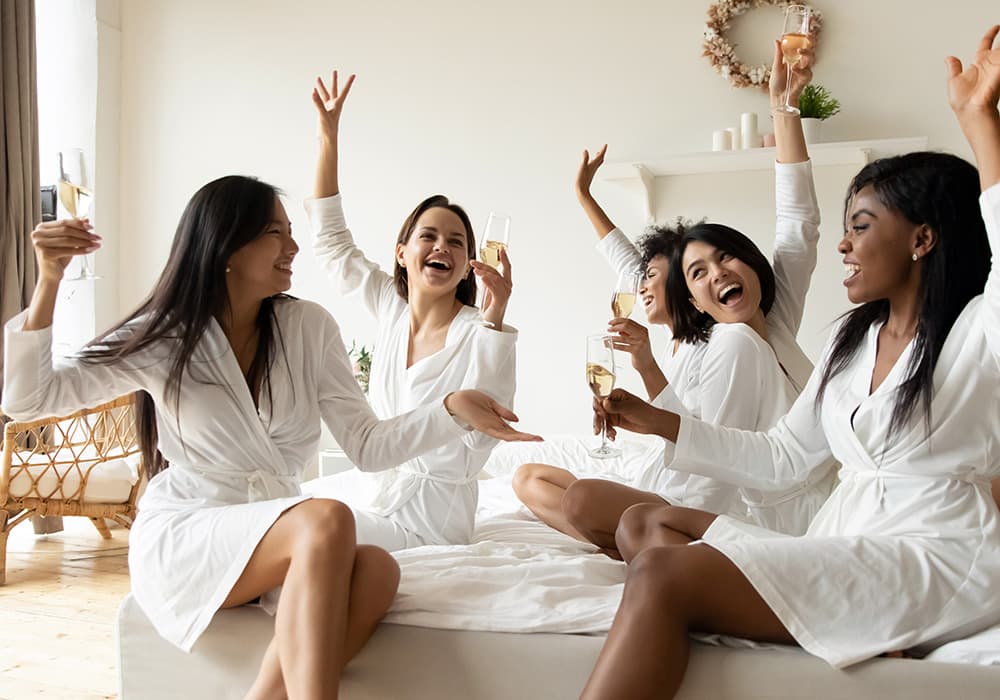 BODY TREATMENTS
Sunbathe in the beautiful Greek waters and treat your skin with our special body treatments. Try our Finnish sauna with charcoal rocks for some true detox and then combine euphoria and relaxation, by experiencing the scrubs and hydration treatments or even go for anti-cellulite and firming treatments.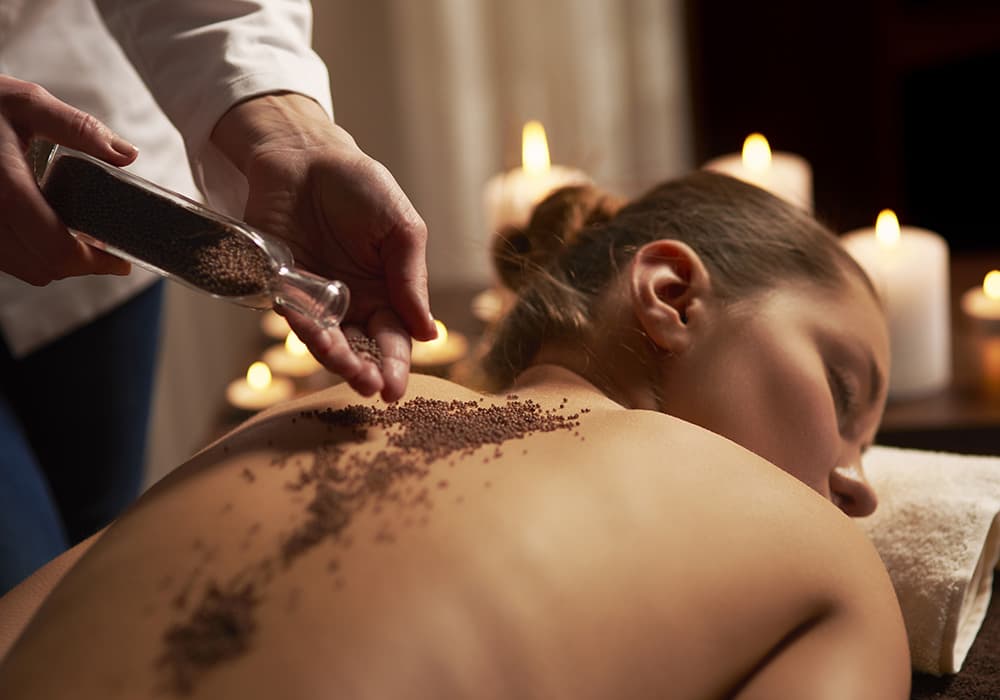 FACE TREATMENTS
Vacation and treatment are inseparable. From the revitalizing eye treatment to hydration and cleansing treatments our face treatments guarantee a fresh look and a sense of relaxation whilst offering beauty and wellbeing with radiance.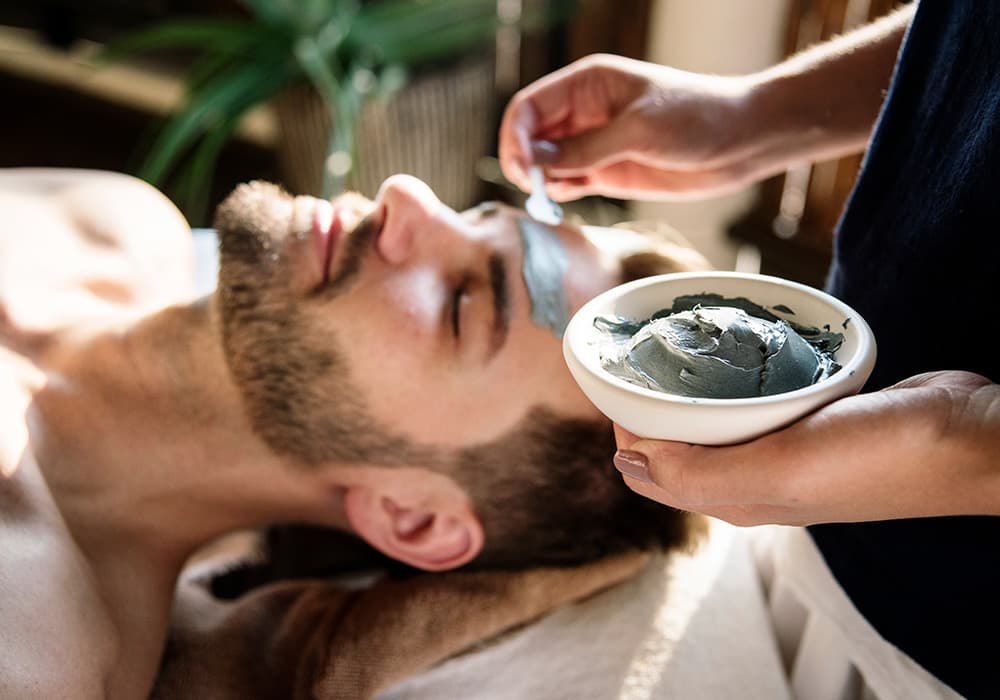 MASSAGES
A massage treatment is the most suitable way to relax. Refreshing and pain soothing massages give you great benefits. Pick form a wide variety of our massages, reflexology, anti-stress, Apivita foot ritual, cellulite and more and head start your day or relax at any time during it.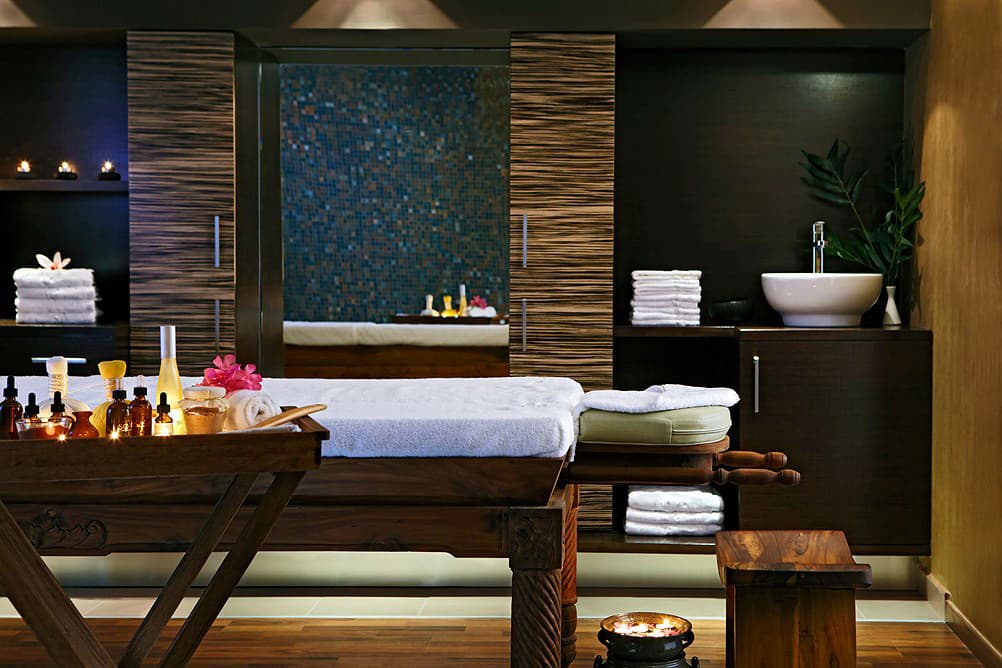 Facilities & Services
The high level of service we provide in Caldera Creta Paradise will be one of the most pleasant surprises of your trip to Chania.